About us
The Bellarine Community Support Register is an incorporated, non-profit organisation established in 2006 at the Bellarine Police Station in Ocean Grove.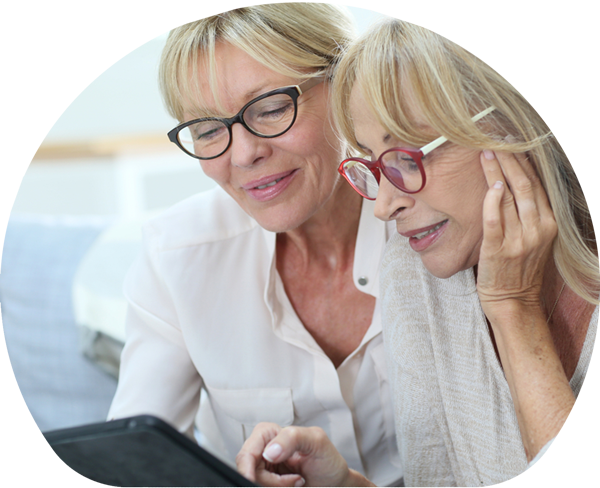 It is supported by the Victorian Government, local government and Victoria Police, and governed by a local Committee of Management. There are a number of similar services around the State which are listed on the Victorian Government's Seniors Online websites and on some local government websites.
The Bellarine Community Support Register's purpose is to enhance the feeling of safety and security, confidence and sense of wellbeing of those in need of support living on the Bellarine Peninsula.
As at June 2018, The Register had about 1,400 registrants and 30 volunteers. Assistance provided to registrants includes:
About 2,000 care calls made by Register volunteers to local people on the Register
Quarterly newsletters distributed to registrants with news and safety tips
Facebook page, regularly updated with safety and other relevant information
Watch our video below where former Chairperson, Gail Rodgers, discusses the important and unique community work on the beautiful Bellarine delivered by the Bellarine Community Support Register.
Volunteers
The Committee of Management appoints a Volunteer Coordinator who manages the team of about 20 volunteers (excluding the 10 committee volunteers).
The Committee of Management has up to 10 volunteer member positions. A Victoria Police representative, usually the Senior Sergeant as Officer in Charge at Bellarine Police Station in Ocean Grove, is invited to all meetings and serves as ex officio on the Committee. 
All volunteer committee positions, including the chairperson, coordinator, secretary and treasurer, are nominated and elected by financial members of the organisation. The committee sets the strategic direction for the development and operational activities of the organisation and supports its volunteers.
Anyone interested in meeting members of the Committee of Management is invited to email the Committee's Chair Leonie Saundry on   [email protected]
The Committee and all volunteer members of the organisation are required to undergo regular police checks.
Register
The Register contains about 1,400 registrants. Their data is input by volunteers who have been police checked and signed a confidentiality agreement.
To register, people must live on the Bellarine Peninsula, which includes the following towns and areas: Barwon Heads, Bellarine, Clifton Springs, Connewarre, Curlewis, Drysdale, Indented Head, Leopold, Mannerim, Marcus Hill, Moolap, Ocean Grove, Point Lonsdale, Portarlington, Queenscliff, St Leonards, Swan Bay and Wallington.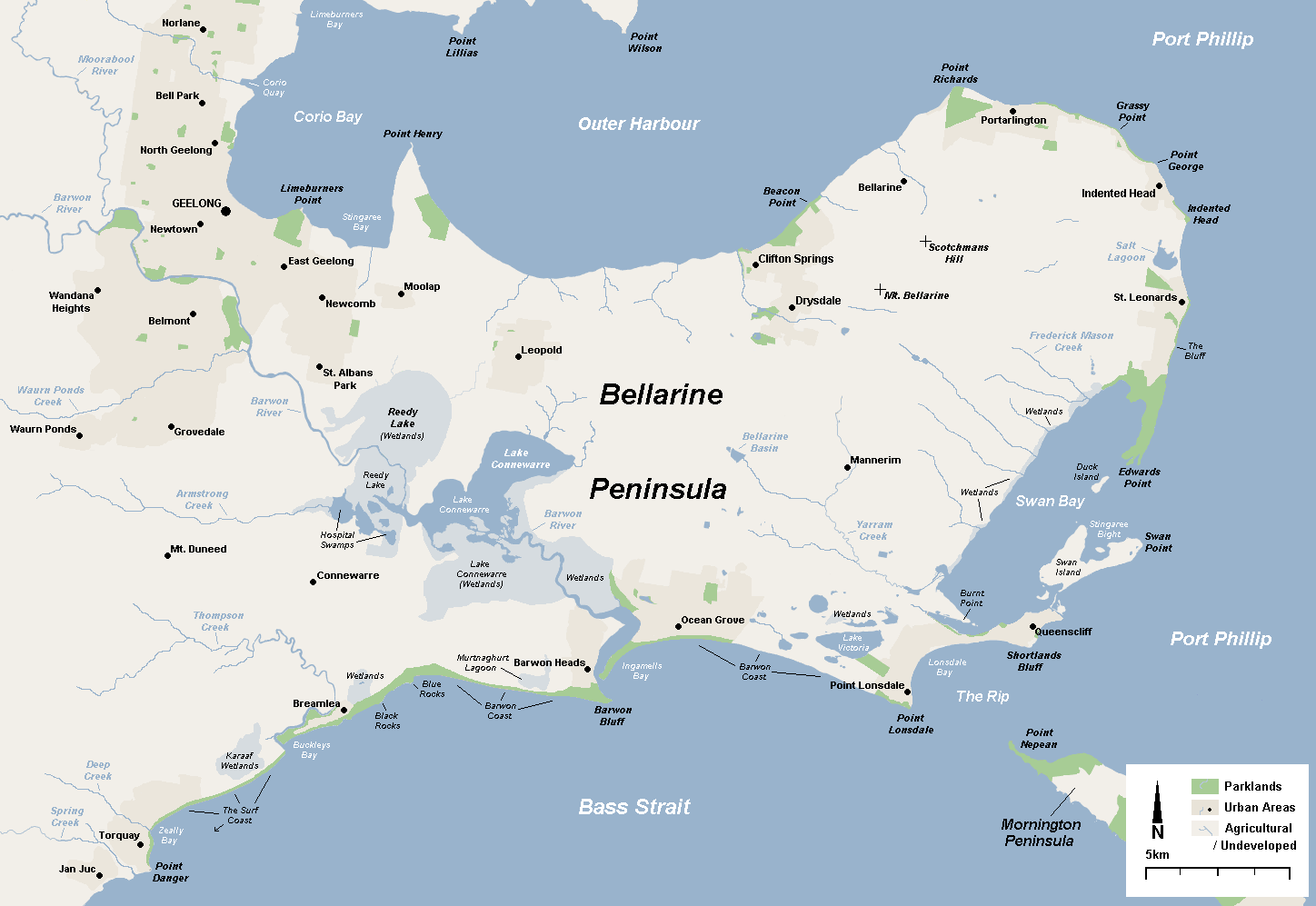 History of the Register
The concept of the Bellarine Community Support Register Inc (BCSR) was borne out of concern for elderly residents living on the Peninsula and was principally driven through the Portarlington Community Association and Ann Nichol OAM, our first Committee Chairperson.
Following a meeting in December 2005 with Ms Lisa Neville MP, a sub-committee met with the Rosebud Police Senior Citizens Register, Geelong police and service providers on the Bellarine Peninsula. It was agreed there was a potential and an identified service area within the Bellarine Peninsula community.
The Register has been developed with the support of the Victorian Government, Victoria Police (Bellarine District), the City of Greater Geelong, the Borough of Queenscliffe, Bellarine Community Health and community representatives from the Bellarine Peninsula.
The Bellarine Community Support Register is one of approximately 30 such organisations in Victoria – visit Seniors Online for locations of other registers.
We have close relationships with a number of service clubs through our volunteers and attend the Barwon South West Region's Bellarine Community Safety Group chaired by the Member for Bellarine, Lisa Neville MP.
Legal status of the Register
Incorporated non-profit organization – A0049036P
Deductible Gift Recipient Status (DGR)
Endorsed for Income Tax Exemption (ITEF), including Fringe Benefit Tax (FBT) and Goods and Services Tax (GST)
 Support from afar
A male registrant was travelling in Japan when he had a fall and was unable to communicate with health professionals. The man was carrying a Bellarine Community Support Register card, and health professionals in Japan were able to ring the Register and request medical practitioner and next of kin information. Bellarine Peninsula police were notified and they were able to assist Japanese medical staff, with a positive outcome for the registrant.
Concerned Friend
A Bellarine Peninsula lady was concerned about her friend, whom she was unable to raise via telephone or knocking on her door. This lady contacted police, who ascertained that her friend was listed on the Bellarine Community Support Register. Through the Register, police were provided with the registrant's access key code, entered the premises and found that she had had a fall. They were able to call an ambulance to take her to hospital where she was successfully treated.
Call Care Support
Register volunteers called a female registrant, as part of their regular care call duties, when a man answered. As the registrant lived alone, the Register volunteer asked this man to identify himself. He said he was delivering meals to the lady as part of the local Council's Meals on Wheels program. He had access to her home and had found her unconscious. This man had called an ambulance who had arrived and said they were taking the lady to a hospital in Geelong. The Register volunteer was able to contact the lady's next of kin and advise what had occurred and where the lady was being treated. The next day, the next of kin called the Register to thank staff and advise that the lady was doing well.
Put you & your family in good hands
Get in touch
Have more questions? Feel free to get in touch so that we may answer your enquiry.