Benefits of the Register
The Register benefits many members of the community
Locals
Carers / Family Members
Emergency Services
GP / Medical
Volunteers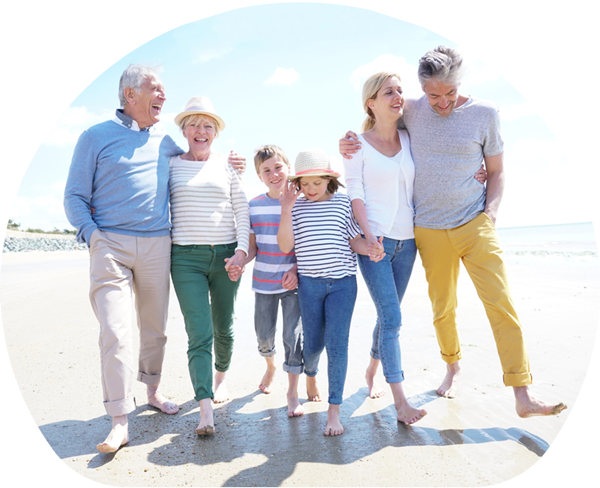 Peace of mind and improved wellbeing knowing that someone will look out for you in a personal emergency
Reassurance for your family and friends located outside the Bellarine Peninsula
Free service
You provide the details, so only what you choose to share goes on the Register
Peace of mind, knowing that if the registrant is unable to provide their personal information, police can assist by accessing the Register
Sense of wellbeing and security in knowing that a Register volunteer will call a registrant, if requested, for a care check
Greater independence, allowing registrants to stay in their homes for longer
Improved connection to the local community through care calls, newsletter and other communications
Fast access to a registrant's personal details in an emergency when the person is unable to provide this themselves due to being ill or unconscious
Police can access the database through the Bellarine police station
A support service they can offer to vulnerable or isolated patients to improve their safety and wellbeing
Connection and support by locals for isolated and vulnerable people in their community
.
Register volunteers are happy to present on the benefits of the Register to your group or organisation and to answer any questions
Medical and health practitioners are encouraged to advise their patients of the Register's benefits – the Register can provide brochures on request
.
Put you & your family in good hands
Get in touch
Have more questions? Feel free to get in touch so that we may answer your enquiry.