Registration is free,
quick and easy!
To join the register please complete our registration form. This can be done via one of these three ways: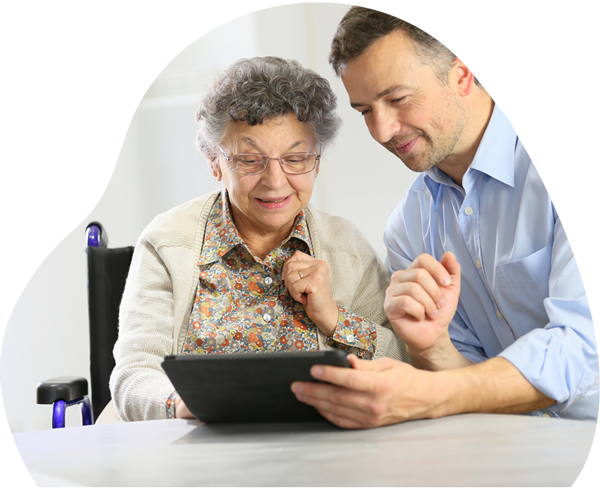 Submit Online
Fill in the online form and we will confirm your registration by sending you an email.
Download & Print
Download, print, complete and post to Bellarine Community Support Register, PO Box 819, Ocean Grove 3226
Call Us
Call us and we will post you hard copy. Call 5255 3968 or 0480228674 between 9:30 am and 12:00 noon, Monday to Friday (except on public holidays).
What information do I need?
The registration form:
Includes basic information usually required in an emergency such as an accident or stroke where the person is unconscious or unable to talk
facilitates quick access to medical records by listing the name of the doctor and pharmacist
assists with access to the person's home, if necessary, by recording the location of a house key
includes details about pets and their ongoing care if their owner is absent due to an emergency
enables ongoing communication between Register volunteers and registrants.
How do I change my details?
A Change of Information form should be completed to notify us of any changes to your registration. This form can be submitted online or printed and posted. Or you can call us and we will post you a hard copy. We check and update all personal records annually, in case we have not been notified of a change.
Put you & your family in good hands
Get in touch
Have more questions? Feel free to get in touch so that we may answer your enquiry.