Donate or Sponsor
Make a valuable difference to the lives of locals
The Bellarine Community Support Register is an incorporated non-profit organisation, staffed and run by volunteers. We have Deductible Gift Recipient Status.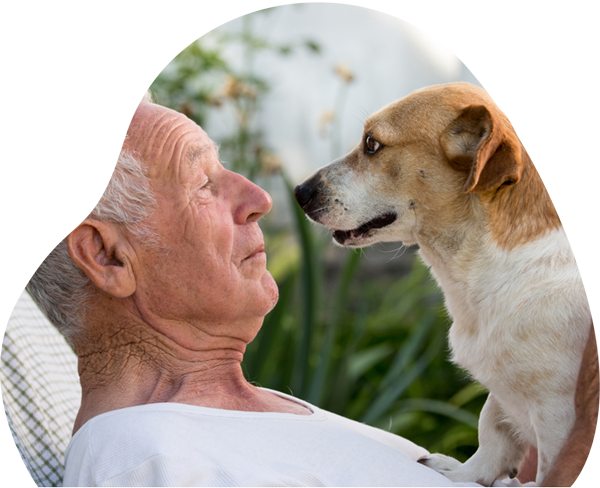 About donating or sponsoring
We have been endorsed for Income Tax Exemption, including Fringe Benefit Tax (FBT) and Goods and Services Tax (GST) and all donations over $2.00 are income tax deductible.
Funding for the Register comes from grants, donations and sponsorships, membership fees and fundraising activities.
We welcome any donations, no matter how small, to assist us to continue our work.
Donations can be made by direct deposit to our bank account or cheque. A receipt will be issued on request.
Cheques can be forwarded to: Bellarine Community Support Register Inc.
P.O. Box 33, Ocean Grove, 3226.
The Register's bank account details are:
Account name – Bellarine Community Support Register Inc
BSB – 633 108
A/c No – 127715209
We are also happy to discuss sponsorship. Please contact Leonie Saundry Chair, Committee of Management on O448 764 671    
Put you & your family in good hands
Get in touch
Have more questions? Feel free to get in touch so that we may answer your enquiry.